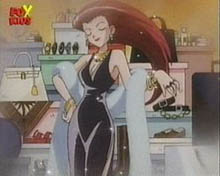 Gary missed out on a lot of things because he was being prideful/antagonistic/questioning his life choices... but I'm sure his biggest regret is missing this episode. Really, if there was ever an episode that needed an appearance from Indiana Oak, this was it. That said, the episode's pretty entertaining without him...
Tune in to listen!
And don't forget:
Pokepress has a new soundcloud page!
A great place to find their previous interviews. Also, visit
PIRN Radio
to stream Pokemon music to your heart's content! Music and Behind-the-scenes stuff? What more could you want, right?