As far as I'm concerned, this is the best Pokemon movie ever made. And so, we have an hour and a half of happy flailing!
Get ready, folks! This movie has it all.
We have Mom showing up,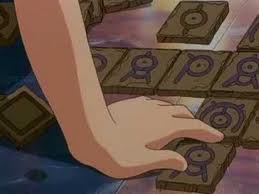 games of Scrabble,
and Charizard taking over the movie, among other things.
Tune in to listen!
Don't forget to check out PIRN for all your pokemon music needs!
In fact, Pokepress has some thoughts on a re-release of a tract from Pokemon's first movie soundtrack.
Check it out!